Why choose CitySide208
Idaho now has a choice in their lacrosse club experience! Here are a few key points that set CitySide208 apart…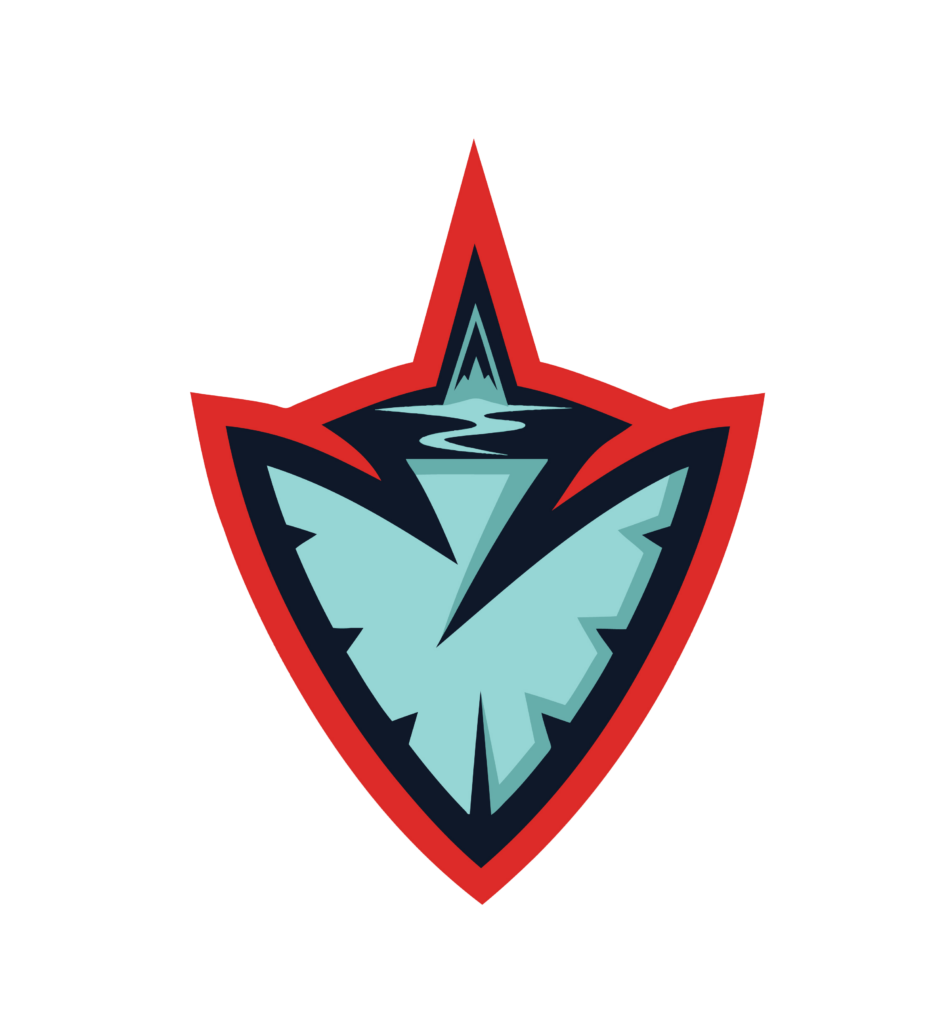 No other program in Idaho can say they have the same level of ambition and dedication to further the experience of Lacrosse. Our practices will be based in Meridian, Idaho. CitySide208 is for players that want to put the work in and be a part of a high-level team. Our tryouts will be tryouts and cuts will be made to keep our roster numbers at an appropriate level. If a player doesn't make a team, we hope that they will continue to train hard and come back next season. CitySide208 is also working towards acquiring an indoor facility.
We really appreciate the Treasure Valley and the cities of Eagle Lacrosse, Meridian Lacrosse, Middleton Lacrosse, Caldwell (Vallivue) Lacrosse, Kuna Lacrosse, Boise Lacrosse and Timberline Lacrosse for their contributions to lacrosse in the community. Also special shout out to Treasure Valley Youth Lacrosse League (TVYLL).
You now have a choice. Welcome to CitySide208 – the bar has now been set.