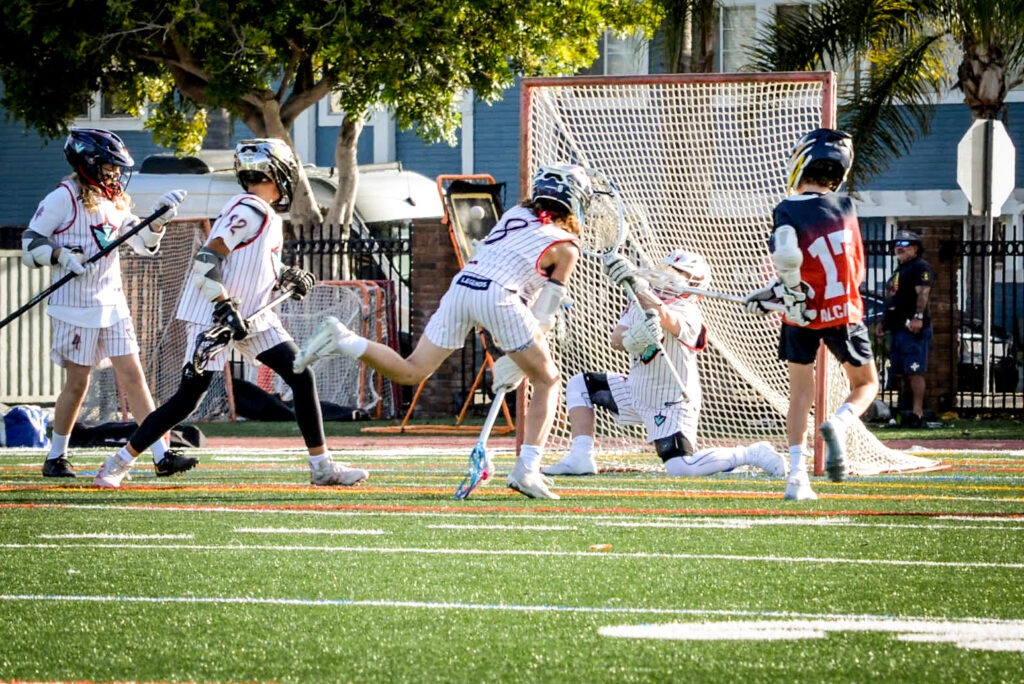 Travel Teams
The CitySide208 club lacrosse travel teams provide a unique opportunity for elite players to gain exposure on a national level while learning from current/former collegiate, experienced coaches and professional players.
We offer the highest level coaching and opportunities for club lacrosse in the state of Idaho.
For players ready to take that next step we offer regional and national team opportunities.
Tryout Registration

We offer Summer and Fall Travel Team seasons. Tryouts are open to all players, but we reserve the right to cut players to create the most competitive team possible.
We will be starting Fall 2023 Tryout dates will be announced this summer. In the meantime make sure to register for our summer camp!
Travel teams practice 2-3 times per week within the greater Treasure Valley area. Teams will compete in 3 tournaments in the summer across the U.S. which are selected based on the team's talent and age level.
Graduation/Grade years are based on the incoming School Year for summer and current school year for Fall.