Summer Lacrosse Camps
Coaches Drew Snider and Chris O'Dougherty, have developed a strategic curriculum with a focus on the following:
Teaching current trends of youth, high school, college and professional lacrosse
Utilizing innovative drills
Strengthening our students fundamentals
Developing a deeper understanding of the game
Providing a positive coach:student ratio
-Creating a fun and competitive lacrosse experience
Our camps are designed for students of ALL levels; whether you are picking a stick up for the first time or for the 10th year, our camp is for you!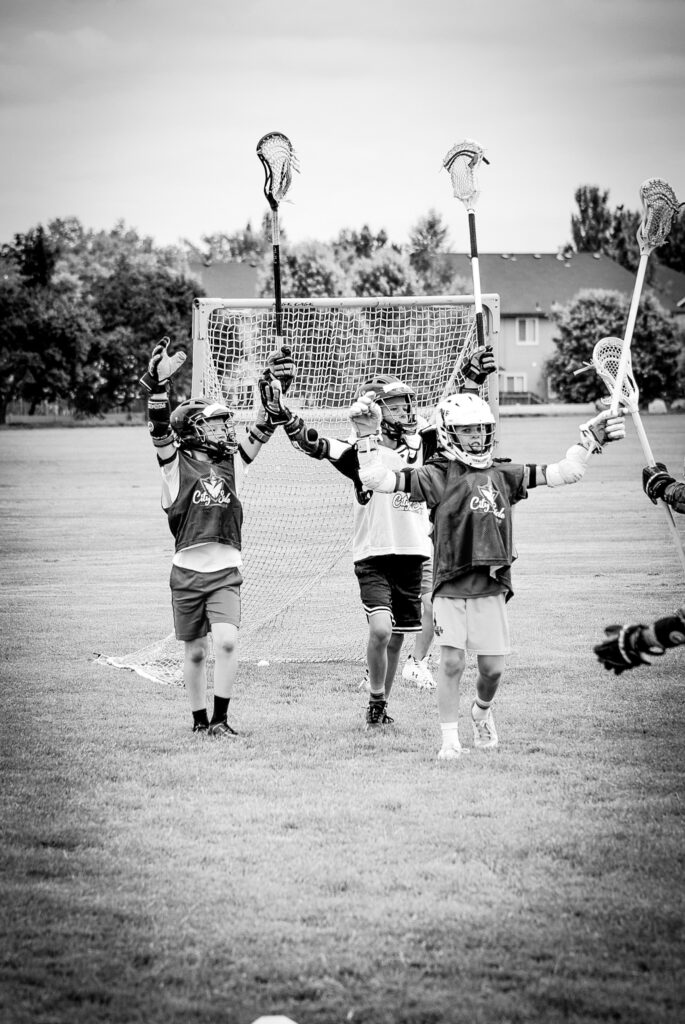 Lacrosse Clinics
We are proud to offer periodic clinics throughout the year that will hone the skills needed to compete at the next level. Clinics are typically in a small group format with a limited amount of time so anticipate high-tempo drills and fun!